everyone has a story, let us help tell yours
peace love films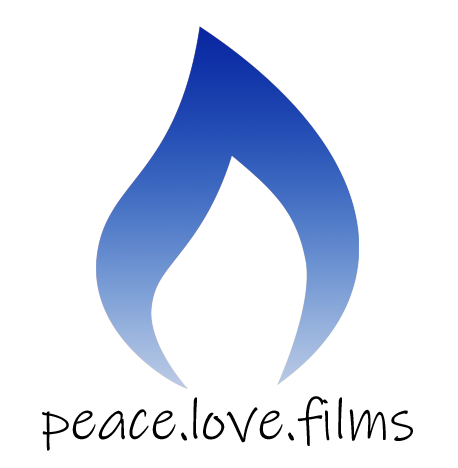 over the past seven years we have made videos for clients from all around the country and from countless different industries. throughout this time we have found that whether we are working with a fortune 500 company, a small business that's looking to expand, or a couple celebrating the biggest day of their lives, our true passion is telling real, authentic stories. we do everything in house, including;
concept development
content creation is more than just shooting and editing awesome videos. it's important to make videos that matter and we are here to help you decide just what those videos are.
production
we take a unique approach to production, preferring to shoot utilizing natural light, small camera set-ups, and very small production teams, allowing us to make even the most camera shy person feel natural and comfortable.
post-production
video editing, graphics, custom music…you name it, we do it, and because we do it all in house our turn around time can't be beat.
terabytes of archived footage
cattle drives disrupted (oops, sorry connee)
Testimonials & Featured Clients
I've been working with Dave for almost 3 years and he is more than a vendor, he is a partner in our vision for the company. He is always positive, always willing to go the extra mile, and always produces soulful beautiful stories. He brings creative ideas to the table, works fast, makes everyone around him comfortable, and consistently delivers above and beyond our expectations. He is equally comfortable filming at our multi-family communities and filming beautiful wedding stories (including mine). It is a privilege to work with Dave on projects and I look forward to continuing our partnership in the future.
Kate Muckenhirn, Director of Design and Brand Development, GoldOller Real Estate Investments
I wish all companies were as responsive and involved as Dave was with our video projects. Dave would work with our team to thoroughly understand our needs and goals as well as understand our customers limitations. His approach made everyone feel at ease and excited about the filming. After contracting over 200 videos, we continue to use Dave for all our video needs.
Angela Knezevich, Global Marketing Communications Manager, Trace Minerals, Trouw Nutrition
There are not enough words to say about Dave! Dave was so amazing throughout our entire day. He is a such a genuine guy and his work is incredible! I was speechless when I received our video. I cried the entire time! He captured every detail and gave us something that we will cherish forever. I have been married for over a year now and I still watch it once or twice a month! I pretty much see Dave at every wedding I go to now that my friends realized how amazing his work is too. Dave, thank you so so so much!! You were such a gem! I cannot recommend Dave enough!! I wish I could get married all over again after watching our video!!
Shannon O., Chicago, IL